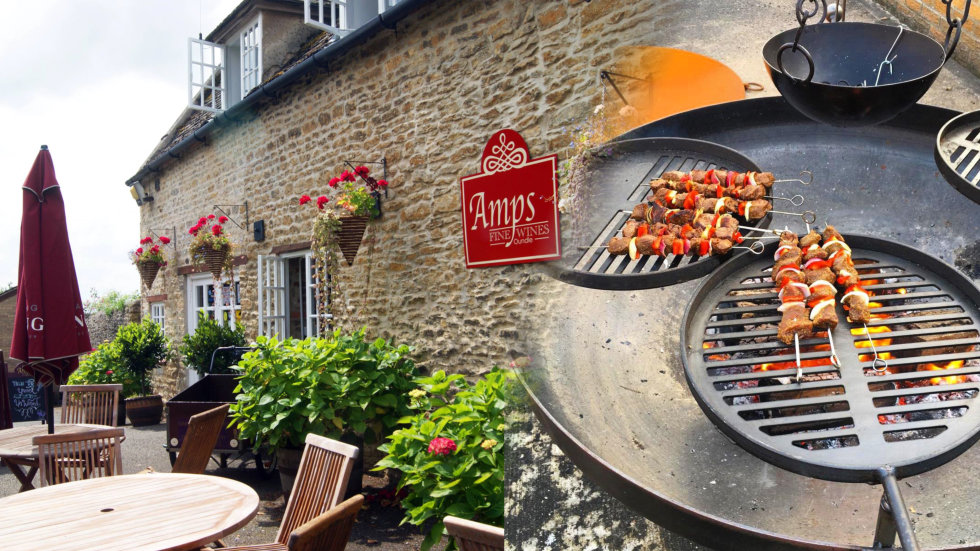 Members Meeting with BBQ & Wine Tasting
Members are invited to attend our monthly meeting at Amps Wine Merchant's town centre shop in Oundle. With some August warmth (we hope) members will be able to mingle in the courtyard and also take part in a wine tasting to be hosted by Ashley Clarke. For those not taking part in the official tasting there will be softdrinks and wine availalbe too. Philip will be manning the Fire Pit where we will have racks of meat from Trendall's.
NB. Prospective members are welcome to come along and experience a meeting before deciding to join. You can just turn up or if you prefer email the Secretary in advance so we can look out for you.