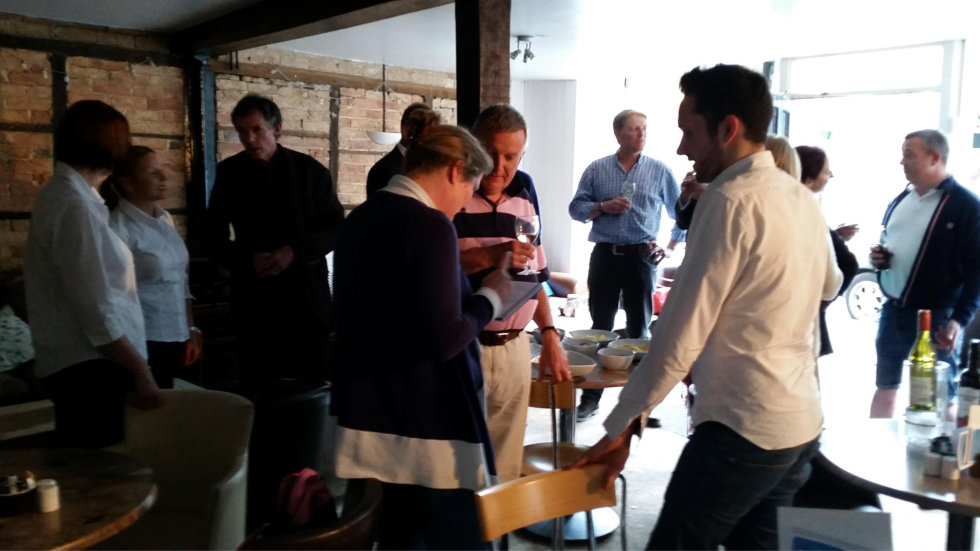 Members Networking & Social Meeting
OBA Members are invited to attend this upcoming networking and social event where Wine and soft drinks will be supplied. Located at Oundle Marina on Barnwell Road, Ali and Oliver of The Splined Hub who are restorers of classic Jaguars and Porsches look forward to welcoming members.
You will have the opportunity to informally meet and chat with other members, and normally in the first hour there is a break for announcements and introductions. You are welcome to arrive and depart anytime between 6pm and 8pm.
NB. Prospective members are welcome too, to come along and experience a meeting before deciding to join. You can just turn up or if you prefer email the secretary in advance so we can look out for you.